Texas A&M confirmed it. Revy is officially an EPI dog. Medical alert tag ordered, enzyme supplier found, kibble selected.
Once our bottle of Pancrezyme is gone, we'll be ordering the human equivalent (Pancreatin) from
this site
. It's what most EPI dogs are on, since it's drastically cheaper than the veterinary formula. Our food choices are as follows:
Natural Balance ALPHA Dog (any formula)
California Natural Grainfree (any formula)
Taste of the Wild Pacific Stream
Acana Ranchlands (we may try this - but the fat content might be too high.)
For training, we will be mixing up her food and putting in these
refillable squeeze tubes.
It'll make rewards a lot easier than spooning out the glop from a tupperware container.
Oh, the glop? Yeah... this is what it looks like: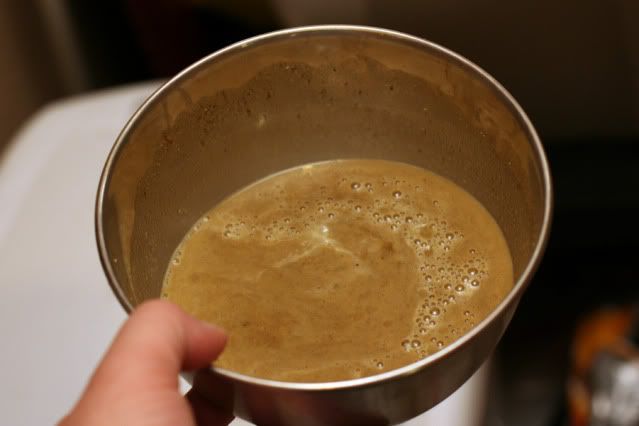 Yum, delicious.
I'll end this with a bit of good news - since starting enzymes, Revy has gained 1.7lbs!