Forgive me, I stole this idea from a friend on a dog forum. We all complain a lot, but truth be told there's a lot to be thankful for in this life. Every day this month, I'm going to post something I'm thankful for, and if you feel comfortable - I'd like you to do the same.
I have some catching up to do, so here's 1-4.
1 November 2011
I'm thankful for cool parents. They sent us an extremely thoughtful Halloween gift that shows how much they pay attention to what we like.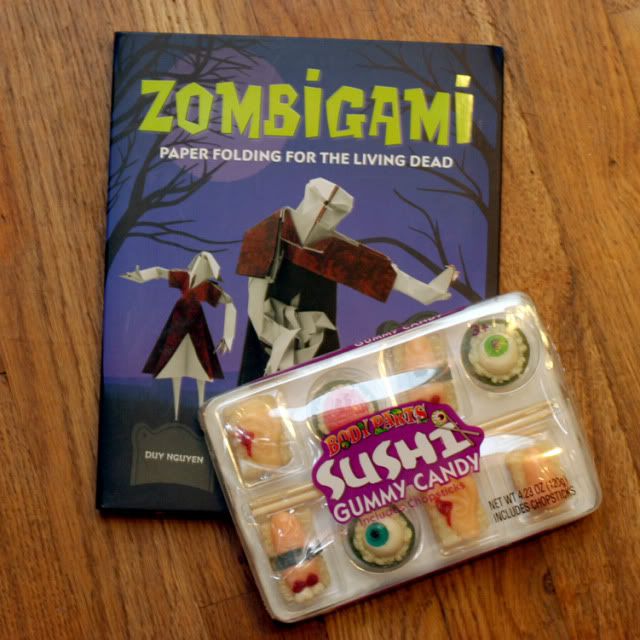 2 November 2011
I'm thankful for Revy's breeder - I couldn't have found a better corgi breeder if I'd tried. She has been 100% supportive of us during Revy's diagnosis and recovery. No blame, no excuses, no deflection, no denial - nothing but support. Kudos to the breeder that can do that.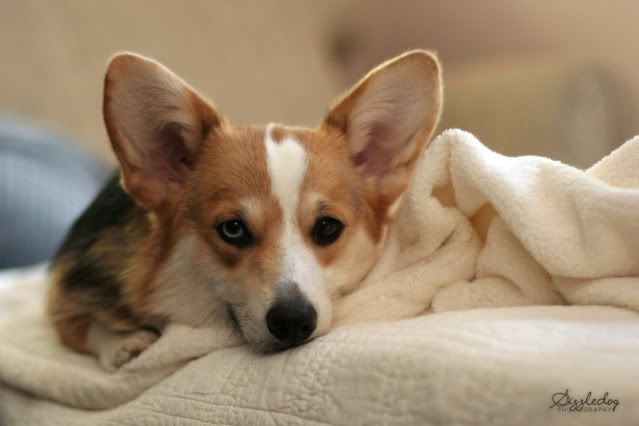 3 November 2011
I'm thankful for friends that have faith in my artistic/photographic abilities, especially when I'm doubting myself. I'll admit, the big green monster comes out when people talk to me about photography equipment because I don't have the money to buy anything more than I already have - and what I have isn't exactly something to be "proud of." $400 may not seem like a lot of money to some of you, but to me that's too much to spend on a piece of photography equipment right now. I start doubting my abilities, because I get sucked into the false assumption that equipment equals talent. Those of you that snap me out of it... thanks. I really appreciate all you do to make me feel better about myself.
4 November 2011
I'm thankful that I know so many kind people that recognize a need and leap at the opportunity to make it right. I have to leave it at that, because it's sort of a secret... so here's a picture of a chocolate ghetto bunny. Heh.