I spent the day at a NADAC Agility trial. It was definitely an experience, especially since I'm used to AKC Agility. I knew I wasn't in Kansas anymore when the judge started cracking Cheech & Chong jokes.
Several members of the obedience club were there with their dogs. Some Q'd, some didn't. The building was very cold, and I made frequent trips to the heated restroom to thaw out my fingers. Of course, I ended up getting a few photos. Who else would I be if I didn't have that?
Chance says, "My favorite part about Agility is snoozing in mom's lap!"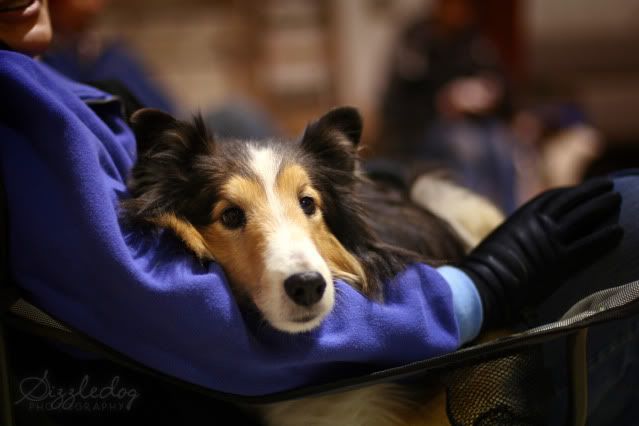 Rowdy demonstrating his "Bitey Face" trick!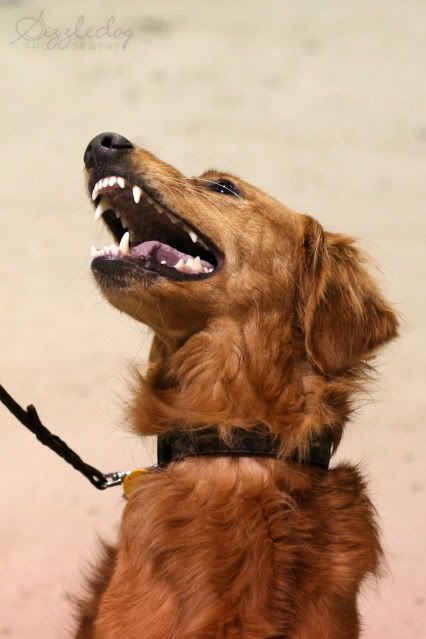 Jeep being his adorable self.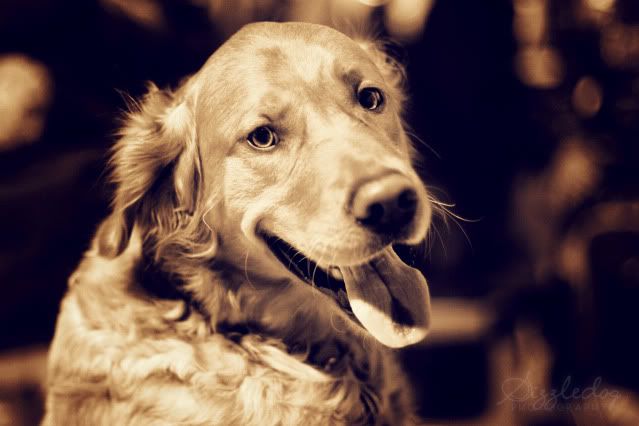 Rowdy on the dog walk...
Kanya on the dog walk...
Takoda on the dog walk...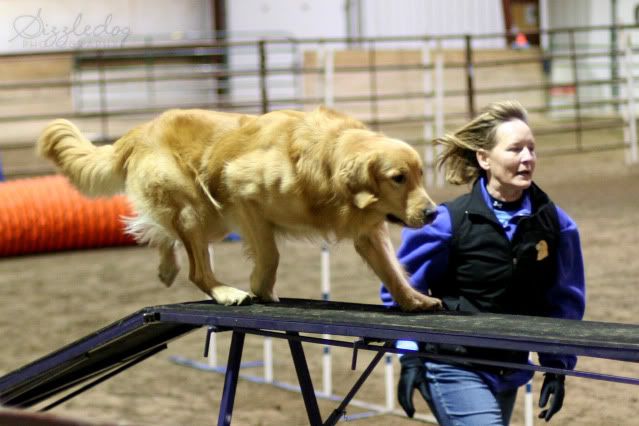 Skye on the dog walk.... are you sensing a theme?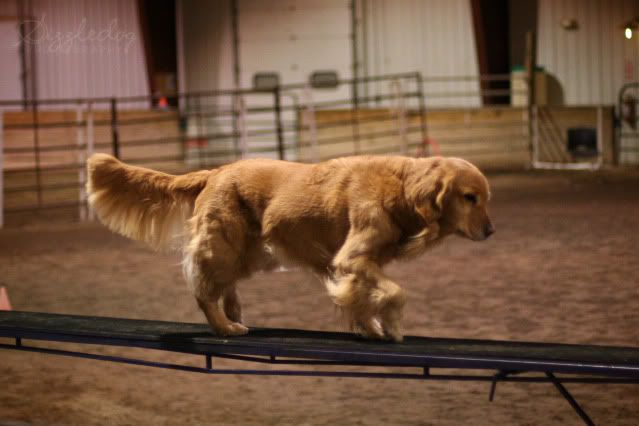 Enough with the dog walk. Here's a nice candid of Kanya!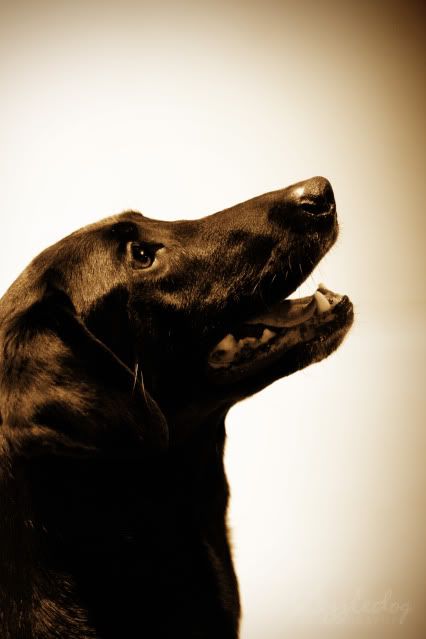 And Rocket, practicing his jumping, even though he didn't actually take any jumps for real. Silly dog, you can't Q if you don't run the course! No brushtail for you! Aryn wrote about Rocket's little performance on
her blog.
Tomorrow I'm heading out to an Illinois Doberman Rescue adoptathon. Good luck to everyone,
especially
my friends from the DMOTC! Try not to freeze your butts off!