Before I get into why October has been dubbed The Month of Crazy, I want to share the good news that Rocket finished his U-CH last weekend. Also, Kaylee picked up four Altered BIS wins as well. After the show on Sunday, we took them to Ledges and got some fantastic photos: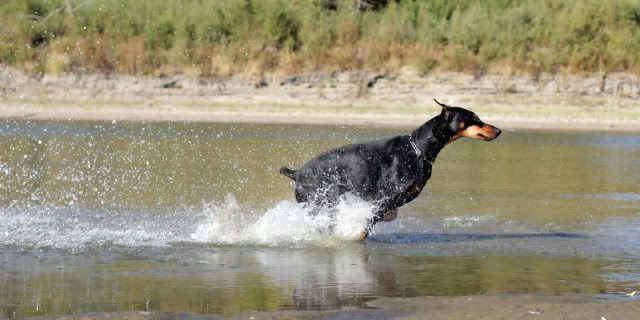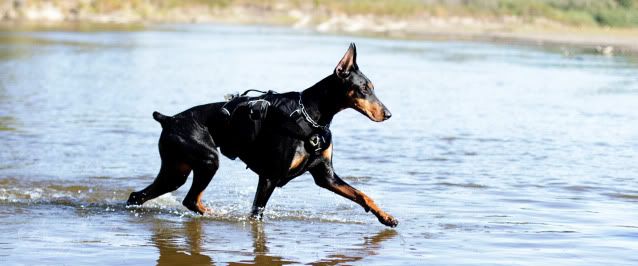 Okay. Now I can explain.
I'm not exactly sure how I got myself into this predicament. The current theory is that I have some sort of brain parasite that has been telling me to enter shows and trials like someone with twice my free time and three times my income.
October 5-7: Lure coursing and Conformation in Lincoln, Nebraska
October 13-14: Conformation in Mason City, Iowa
October 20-21: Lure coursing in Ramsey, Minnesota
October 26-28: Conformation in Sioux Falls, South Dakota
... I think you can see why I'm calling October 'The Month of Crazy.' Four weekends, four dog shows. By the end of the month, Kaylee will have her CA title and need six more qualifying runs for her CAA. Rocket will have his CA title and need only four more runs for his CAA, as well as hopefully be closer to his AKC championship. Aside from the titles and points. we'll also get to spend time with friends and Aryn's family, experience feeding raw while on the road, and attend the Wirehaired Pointing Griffon National Specialty.
This is going to be ridiculously awesome... or awesomely ridiculous. Perhaps both.