This will basically be a photodump, albeit a good one. Last weekend we took Rocket and Kaylee to Ledges State Park in Boone, Iowa. Due to the drought, we were able to walk out to the center of the Des Moines River for photos. Out of the dozens of keepers, here are the very best of the batch.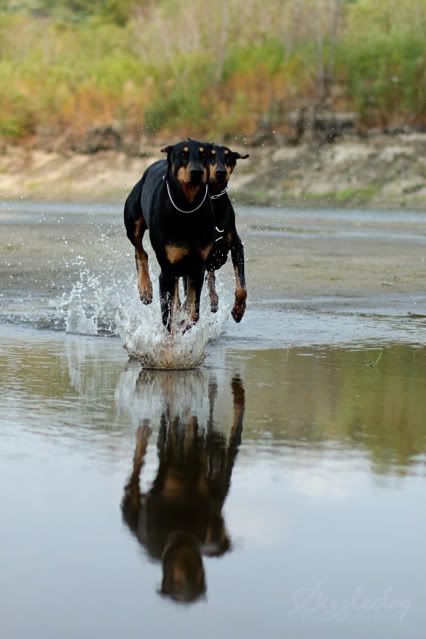 Rocket (front) and Kaylee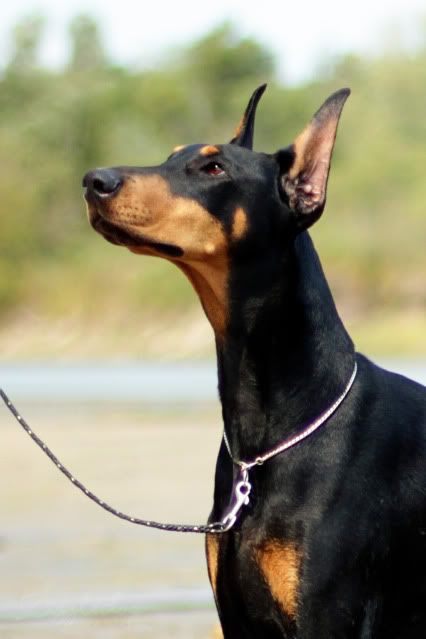 Kaylee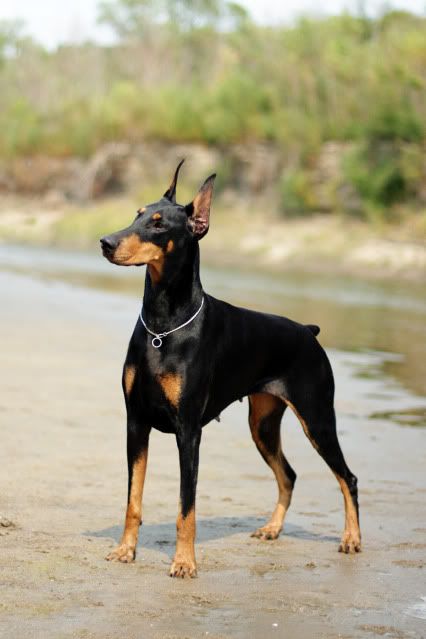 Kaylee - my new favorite photo of her.
Kaylee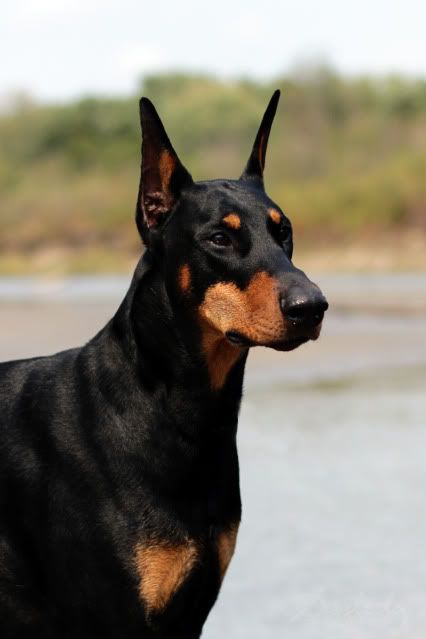 Rocket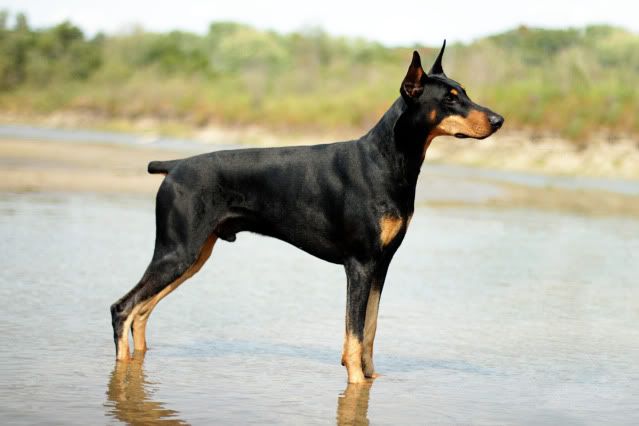 Rocket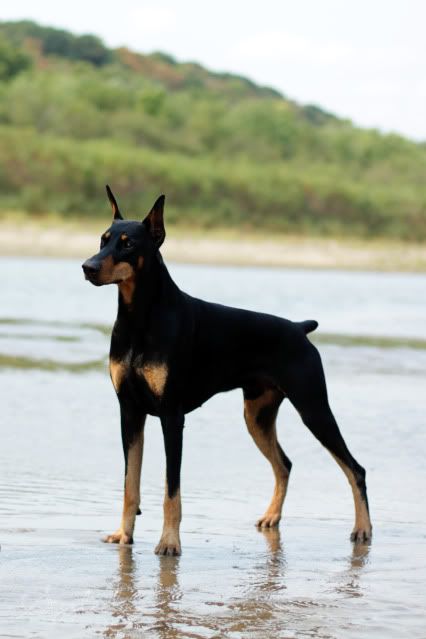 Rocket