I forgot to share that Kaylee got her CA (Coursing Ability) title.
I should have shared the good news earlier, but I've had trouble uploading photos. Instead of sharing the news, without photos, I threw a mini-tantrum and decided to wait until the internet would cooperate. Photos!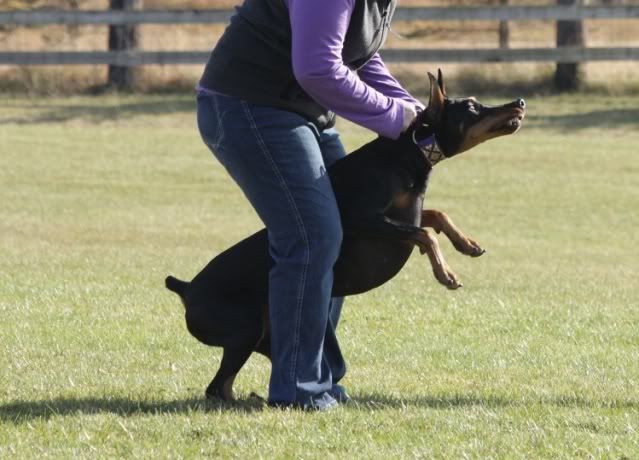 Kaylee at the line = Scary T-Rex!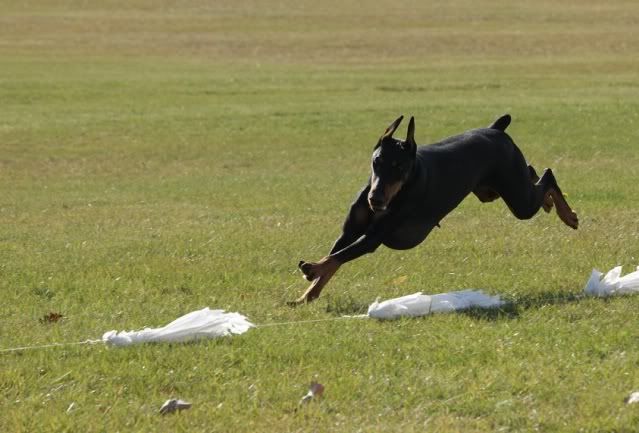 Almost on it!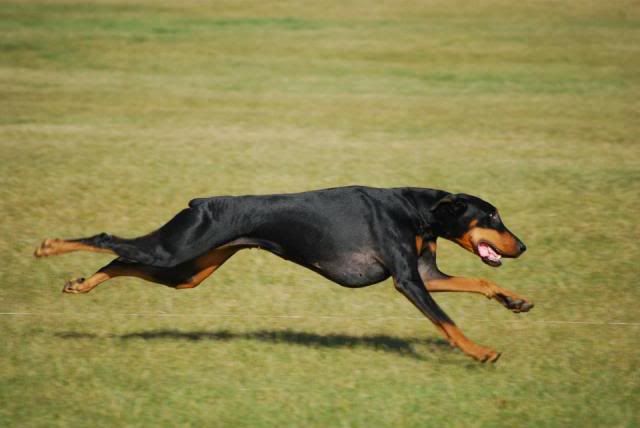 Taken by my friend Sara... WOW!
Jayne had a muskrat for dinner.
He thought it was great... it was muskrat love! I don't think I'll ever have an opportunity to get more, but I'll be keeping an eye out for it in the future. It's a very dark red meat, and the perfect size for a single meal for a Jayne-sized dog. I think I got three or four muskrats, all 1-2lbs each.
Selma is still here.
She needs to be adopted, seriously. Steve is beginning to get attached, and that's not allowed. It doesn't help that all four of our dogs think Selma is the best foster we've ever had. Even Kaylee likes her, and that's saying a lot.
I have a very bizarre Christmas wish list.
I want a deer, for the dogs. I want grass-fed meat for myself. I'd really like a pair of Lontras, but I doubt anyone will be spending that much money on me. I want Injinji toe socks, since without Lontras my feet will be very cold this winter. Of course, gift cards to REI/Target/Whole Foods/Hy Vee/iTunes etc are also on the list. I do
not
want Christmas cookies. Please please please, no Christmas cookies. I won't be able to resist them.
For the first time ever, I think I'm going to go shopping on Black Friday.
... but only to Bass Pro. I may or may not take Jayne. I want to get some sweaters and maybe some ammo boxes for Steve. I'm still not sure though - I'm scared.
I hoard blankets.
I buy a new blanket just about every time I go shopping. Walmart always has blankets for under eight bucks, and one always ends up in the cart. This is an addiction and needs to be stopped. Or not.
I finally convinced my husband to let me put up a gate.
We've been in this house for three years. For three years, we've had an expen up between the living room and the rest of the house. The argument has always been that a permanent gate wouldn't look good, but come on - really - is an expen really that much more attractive? No. The answer is no. So I went out and found a pretty gate. Behold, my pretty gate!